Clean Up
now browsing by category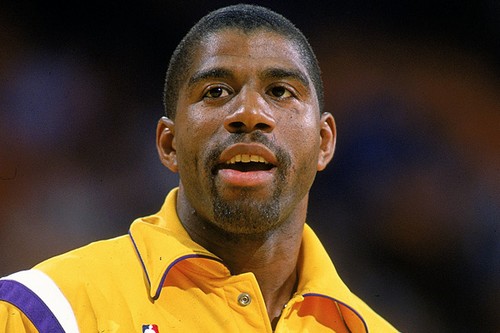 Magic Johnson, one of the 10 Greatest Players in NBA History. He played point guard for the Los Angeles Lakers of the NBA for 13 seasons. He was rated the greatest NBA point guard of all time. Who can believe it has been 22 years since Magic Johnson stunned the world by announcing that he was HIV positive back in 1991? And he is still going strong due to a daily cocktail of medicines, giving hope to those with the disease, showing that it is not necessarily an instant death sentence.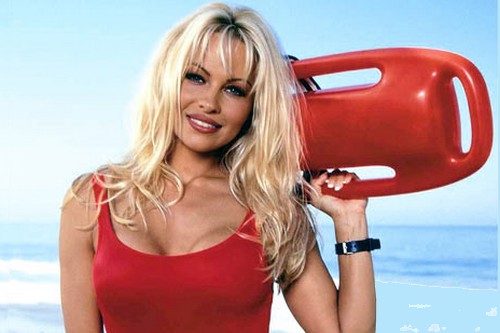 Pamela Denise Anderson is a Canadian-American actress, model, producer, author, activist, and former showgirl, known for her roles on the television series Home Improvement, Baywatch, and V.I.P. In March 2002, Anderson publicly stated that, she has Hepatitis C and that she got it through sharing a tattoo needle with ex husband Tommy Lee. Hep C is a viral infection that has no cure. Often times it will cause few to no symptoms, but with a chronic infection, scarring of the liver can occur, known as cirrhosis.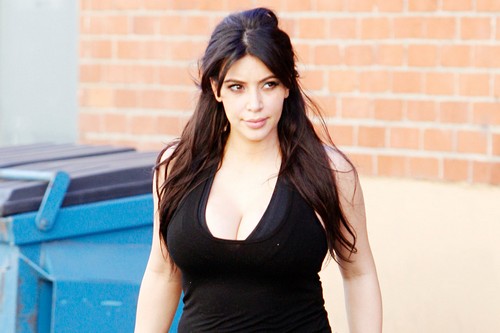 Kim Kardashian is an American television personality, fashion designer, model, and actress. One of the Hottest WAGs in sports history, Kardashian has Psoriasis. You'd never guess it by looking at her because she hides it well. Psoriasis is actually an autoimmune disorder in which the immune system thinks that the skin is a pathogen. She will periodically get breakouts and rashes due to the condition.